Recent Favorites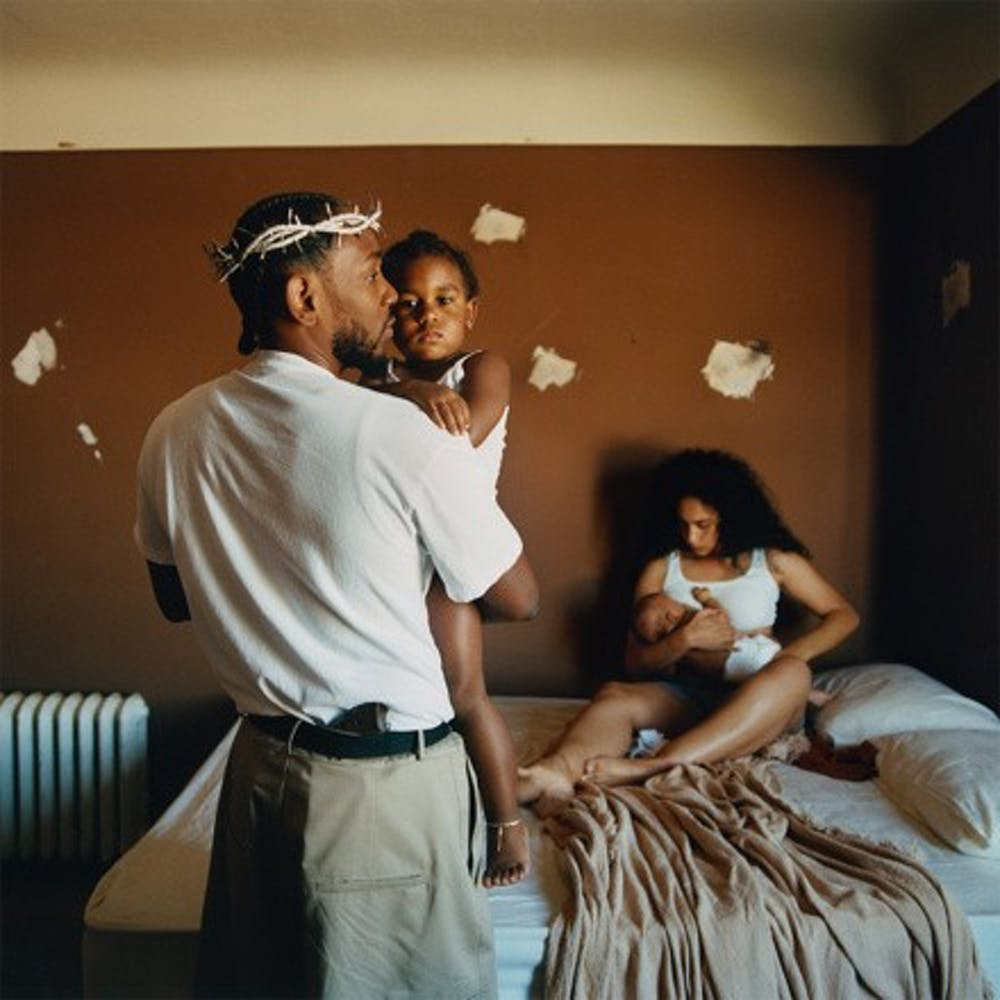 Kendrick Lamar
Magnificent. Favorite track: Father Time.
Wu-Khruang
Tom Caruana Remix Projects
Magical.
Any Shape You Take
Indigo De Souza
Odd album cover; hypnotic music. Favorite track: Hold U.
Infinite Lawn
Mimz & Dunn
So smooth, so good. "How I play Jeremy Lin Kawai whatever"
Far In
Helado Negro
My wife told me this artist's name means "black ice cream" and I told her she crazy. (She's correct.)
Walkin'
Denzel Curry
This single is hot! Hope the upcoming album is good.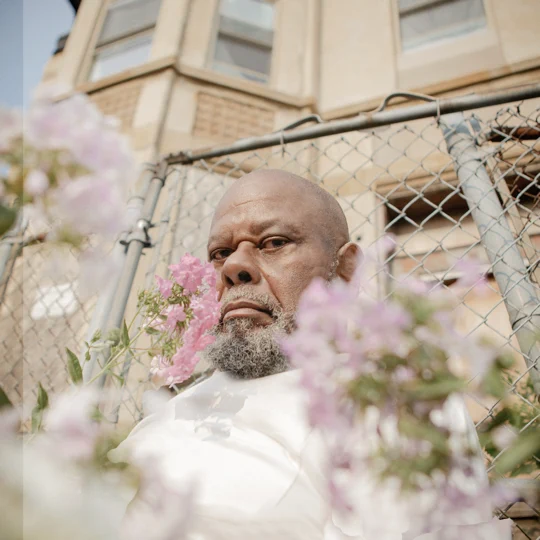 Saba
It's only February but I think this will be my favorite hip-hop album of the year.
Space 1.8
Nala Sinephro
The music is as good as the album art. My daily listen while I work.
I WAS REAL
75 Dollar Bill
They call this experimental rock––it's just good rock to my ears.
Jubilee
Japanese Breakfast
Happy music. It confuses me a little that she's Korean but her band is Japanese Breakfast.
Fresh Bread
Sam Gendel
Good-ass, chill music. I think it's jazz.
Pray for Haiti
Mach-Hommy
Good rap! His voice sounds like Mos Def / Yasiin Bey.
I Know I'm Funny haha
Faye Webster
She's not that funny but the music is good, especially the song Overslept.